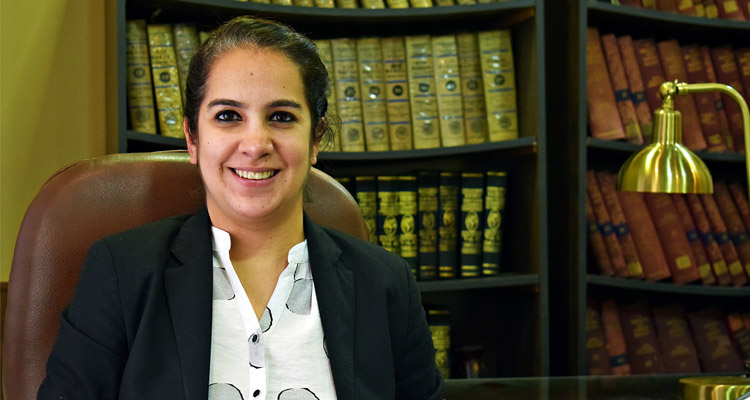 Jasneet is Co-Founder and Partner and primarily leads the firm's IPR and Corporate practice. With more than 11 years of experience, Jasneet also successfully represented clients in High Court(s), District Courts, and various other judicial forums and tribunals.
She offers advisory on clients spanning across industries, including media and entertainment houses, software, pharmaceutical, sports, immigration amongst many others, on key issues relating to Intellectual Property Rights, Arbitration and Corporate Law.
Her IPR practice involves special focus on Trade Mark and Copyright Law. Her experience in Trade Marks particularly ranges from advisory and opinions to prosecution, opposition, registration and other contentious issues, including litigation, besides successfully handled extensive Trade Mark portfolios.
In Copyright, Jasneet has expansive experience in advisory, consultancy & negotiations for clients from all industries and fields including drafting celebrity / artist contracts with labels / producers, sponsorship & endorsement deals for artists / sports persons, contract for promotional events, music licensing and distribution, book publishing, anti-piracy practice, talent acquisition agreements, non-disclosure agreements, software licensing and end-user agreements, franchise agreements, technology licensing and transfer agreements; licensing, manufacturing and assignment agreements etc. Also successfully handled extensive portfolios for prosecution, registration and other contentious issues, including copyright litigation.
After graduating in 2011, Jasneet worked with the IPR divisions of Remfry & Sagar, Delhi as well as Lakshmikumaran & Sridharan in Delhi, before co-founding JusIP (www.jusip.in) in 2019, a specialised law firm dealing primarily with IPR, Arbitration, Company and Corporate laws.
She is also an avid writer and has authored several articles on IPR for various law journals and blogs, including IAM Magazine and SpicyIP.
Professional Affiliations:
Bar Council of Delhi
High Court Bar Association (Punjab & Haryana High Court)
Practice Areas:
Intellectual Property Laws
Company Law
Corporate Law
Contract Drafting and Negotiation
Real Estate Law
Insolvency and Bankruptcy Law
Consumer Disputes
Service Law
Arbitration Law