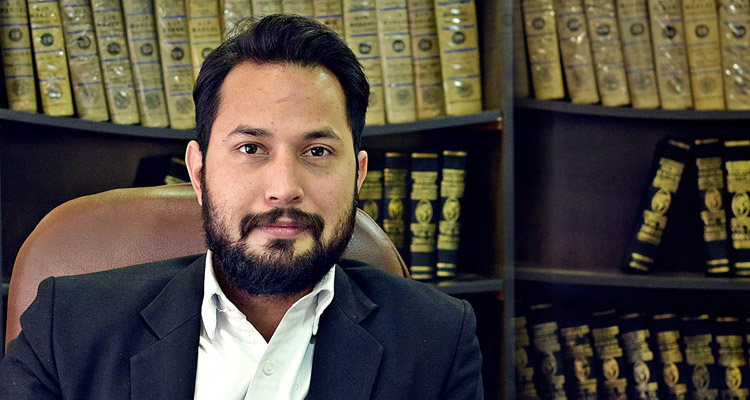 Pankaj Thakur graduated in the year 2016 and specialises in a variety of commercial and contractual disputes apart from his keen interest in Military Laws and service matters. He is a part of the Firm's Litigation Team.
He has advised and represented clients before the Armed Forces Tribunal, Punjab and Haryana High Court, Real Estate Regulatory Authority, National Company Law Tribunal as well as the Consumer Commissions in the Tri-city area.
Pankaj's specialisation also lies in contractual and real estate disputes and he has also advised and assisted in drafting of various kinds of contracts such as US Staffing Agreements, Joint Development Agreements etc for a variety of clients which include Multinational Companies and Real Estate Developers.
Professional Affiliations:
Bar Council of Punjab and Haryana
High Court Bar Association (Punjab & Haryana High Court)
Practice Areas:
Military Laws
Service Law
Law of Contracts
Contract Drafting and Negotiation
Real Estate Law
Insolvency and Bankruptcy Law
Consumer Disputes